Broomfield Meadow

, North Street, Moniaive, Thornhill

OIRO: £250,000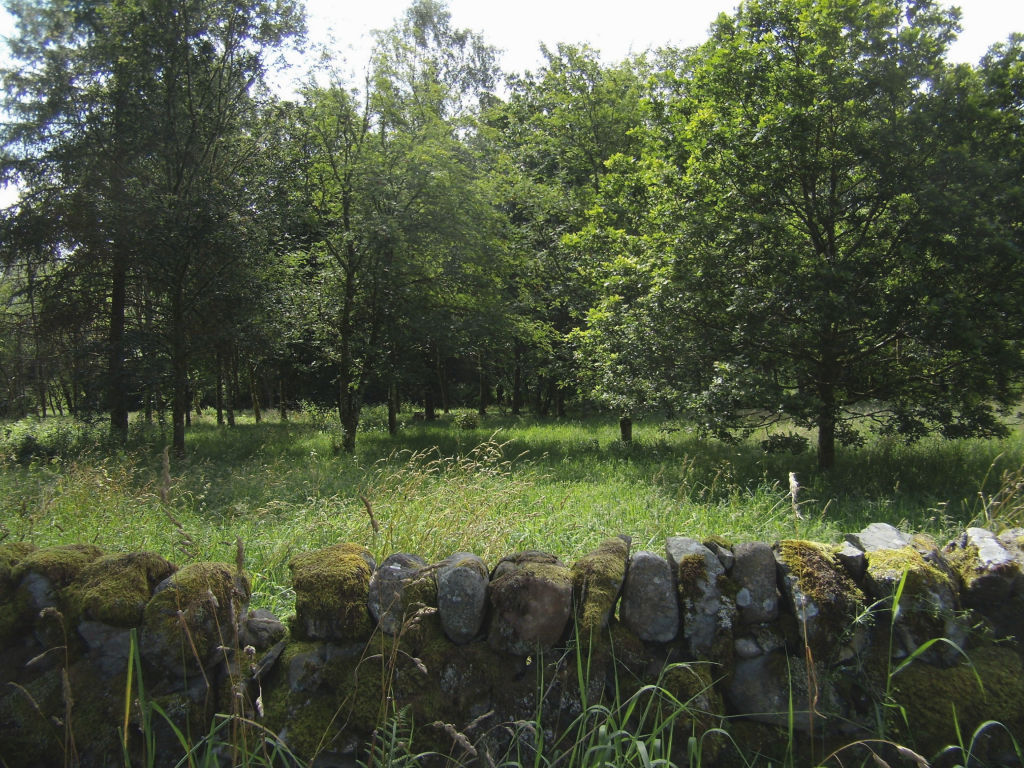 LOCATION
Broomfield Meadow is situated on the western fringe of the village of Moniaive listed as one of the best places in Scotland to live. The site is shown coloured pink on the Dumfries & Galloway Local Development Plan for Moniaive.
DESCRIPTION
This is a greenfield site which Dumfries and Galloway Council have designated for 10 dwellings. The site is highlighted on the plan below bound in red. Currently it is used as sheep grazing under young trees.
SERVICES
Mains water and drainage available in North Street and Craignee Drive. The services have adequate capacity. Mains electricity is on site. Broadband is available at the telephone exchange (300 metres)
PLANNING
LDP2 provides that: -
Access should be taken from Craignee Drive
The nature hardwoods in the north west corner of the site and a line of trees along the west boundary should be retained
The drystone dykes on the north west and east boundaries must be retained
Developers are required to provide a drainage impact assessment
Moniaive is a conservation village so "careful and appropriate" design is specified
VIEWING
At any time during daylight hours but only after advising GM Thomson & Co of your intention to inspect.
DIRECTIONS
In Moniaive, bear right at the Clocktower and follow North Street until the last house on the left