Agricultural Property for Sale or Let in Dumfries & Galloway
We currently have 3 properties. The properties below are listed by price in ascending order.
Mark of Luce Woods, Kirkcowan, Newton Stewart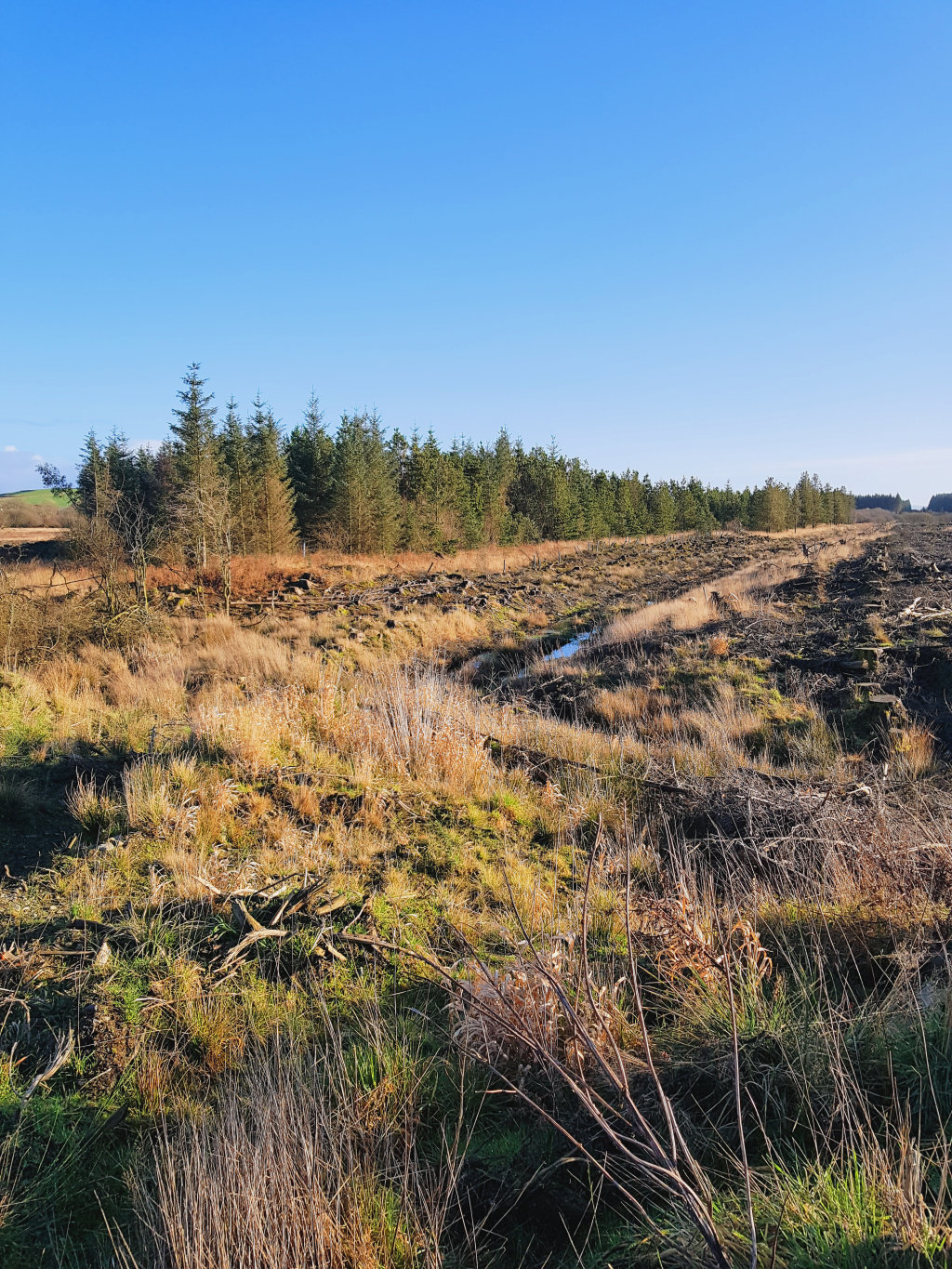 Offers in Excess of: £45,000
Extending in total to 88.6 acres the property is a mix of water meadow, standing timber and a recently harvested clear-fell area. It offers a purchaser a unique opportunity to acquire an area of mixed land use with sporting potential (mainly roe stalking), or simply to recreate a diverse area of woodland ownership.
Waterside Farm, St. John's Town of Dalry, Castle Douglas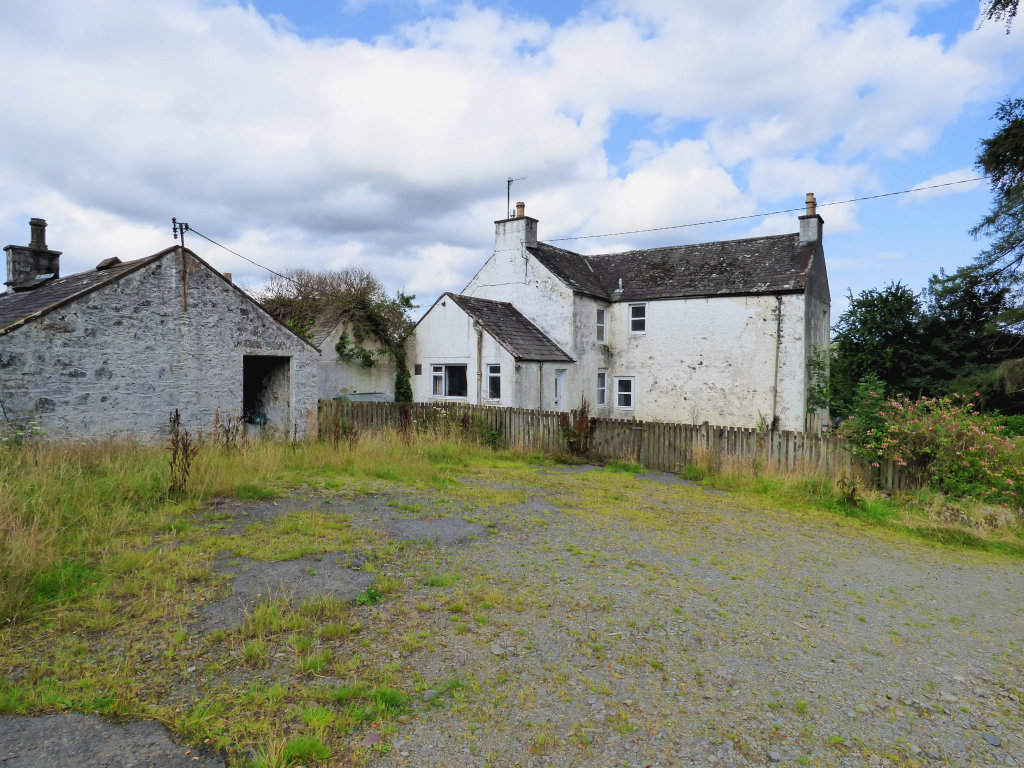 Total price: £200,000
4 bedrooms 2 bathrooms 1 living room
Originally farmed as part of Earlstoun Estate, Waterside Farmhouse and steading has come to the market offering a wide range of possibilities to the potential purchaser. The property is being marketed as a whole, or in 3 lots.

Land at Low Cairndoon, Whithorn, Newton Stewart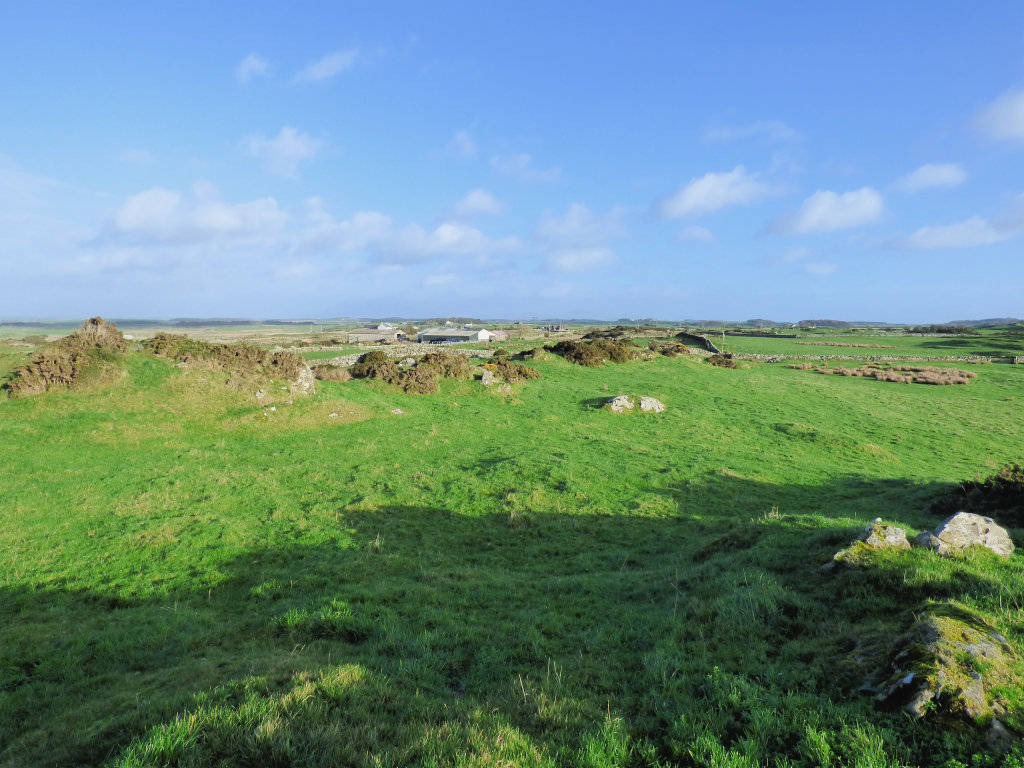 Total price: £290,000
Land extending to 83.6 acres in total
Range of modern portal framed sheds suitable for inwintering, fodder storage and handling purposes
Available for sale either as a whole or in two lots